>

モールガイド

>

CONDITIONS FOR TAX EXEMPTION
CONDITIONS FOR TAX EXEMPTION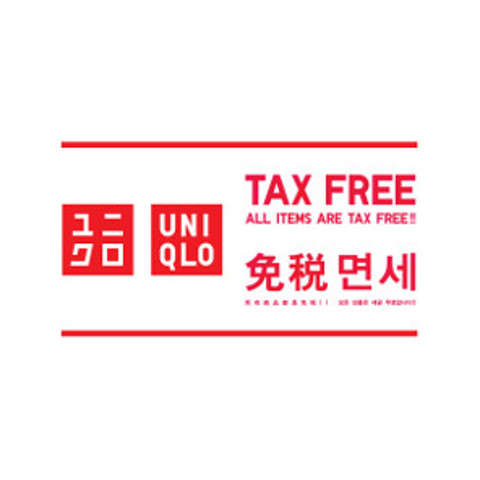 ・Presentation of your passport required.
・Eligible for overseas visitors not residing in Japan and staying less than 6 months.
・Total amount of purchases in one day is greater than 100,001 yen.
(post-discount and excluding consumption tax).
・Payments for services (that are not purchases of goods) are not eligible for tax exemption.